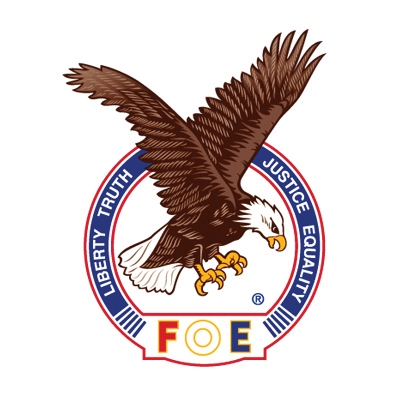 The Fraternal Order of Eagles is a national organization dedicated to helping communities and their people through various charitable programs and initiatives. Our Aerie at Roseclair #2895 is no exception. In addition to our community service, we also operate a clubroom bar for our members to enjoy with other members, friends, and family.
We're committed to supporting our members and society in general through raising money and helping local communities. The organization is involved in a few national and international charity projects as well.
The Fraternal Order of Eagles was established as a non-profit organization in 1898. Over the years, we have accomplished a large number of projects including the creation of Mother's Day and Social Security legislation.
If you're interested in joining our organization, contact the Fraternal Order of Eagles Roseclair #2895 in Roseville, at 29500 Little Mack Ave or call (586) 775-9616. We look forward to meeting you.